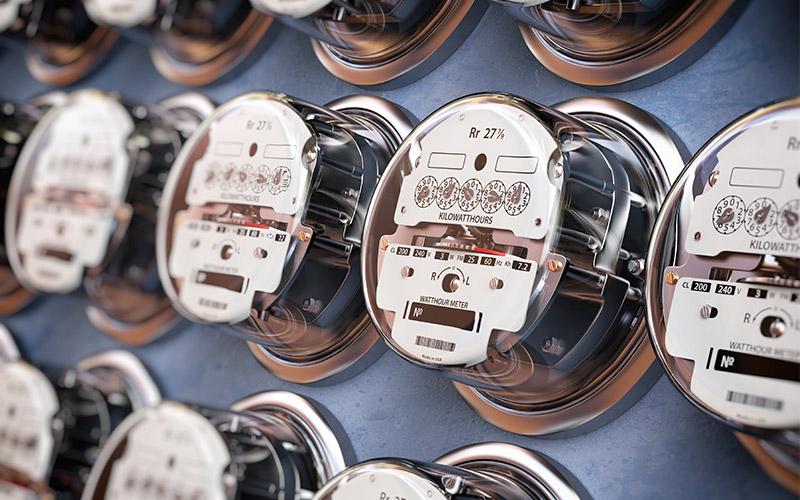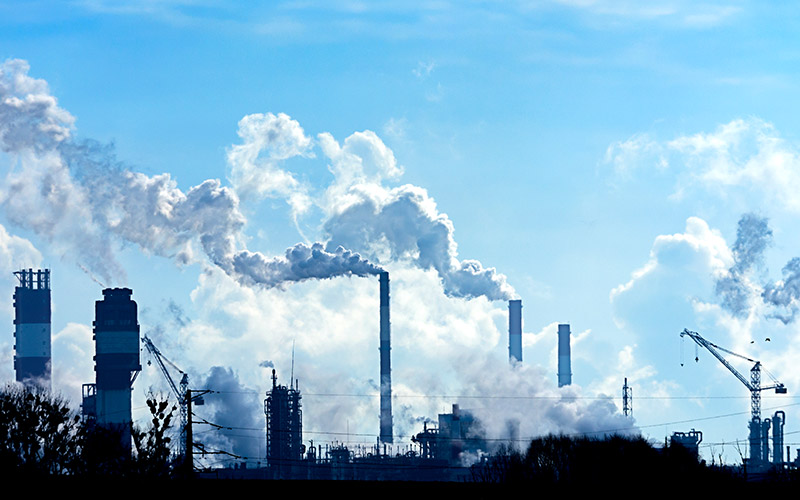 Environmental Social Governance ("ESG") is becoming a trusted leading indicator of positive market returns.
ESG scoring is becoming widely utilized in American boardrooms, to provide a snapshot of how actively engaged companies are in tracking and improving their business' interactions with employees, the environment around us and with society. It encompasses environmental sustainability, employee & contractor safety, employee development & retention, customer welfare, business ethics and governance.
Major investment companies are declaring that ESG engagement is central to long-term business viability. ESG has become an indication of business achievement.
A recent NYU paper featured in The Financial Times found that a majority of more than 200 studies on ESG conclude it boosts returns. See article here…
The first step to establishing an ESG score is tracking.
Beginning to track the range of metrics can be simple in some areas, but challenging in others. One of the most difficult arenas to continuously track is fuel and electricity consumption. Using industry leading software, Big Energy provides you with an automated and sophisticated solution for all of the Scope 1 & Scope 2 emissions. 
The cloud-based software (SaaS) captures, stores and visualizes the data directly from your utility bills. It updates in real-time as utility bills are received.  Individual equipment can be sub-metered and data incorporated into your central portal. It supports your strategies to have a central enterprise repository for logging and managing your organizations data for ESG metrics.  For a free demo, click below or call our experts today.