Professionals We Recommend to Serve You.
There are companies we use, that we can recommend to anyone and know you will have your needs met with excellence. Below you will find a little about each one and a direct contact for them. Best wishes.
Advertising and Communication Design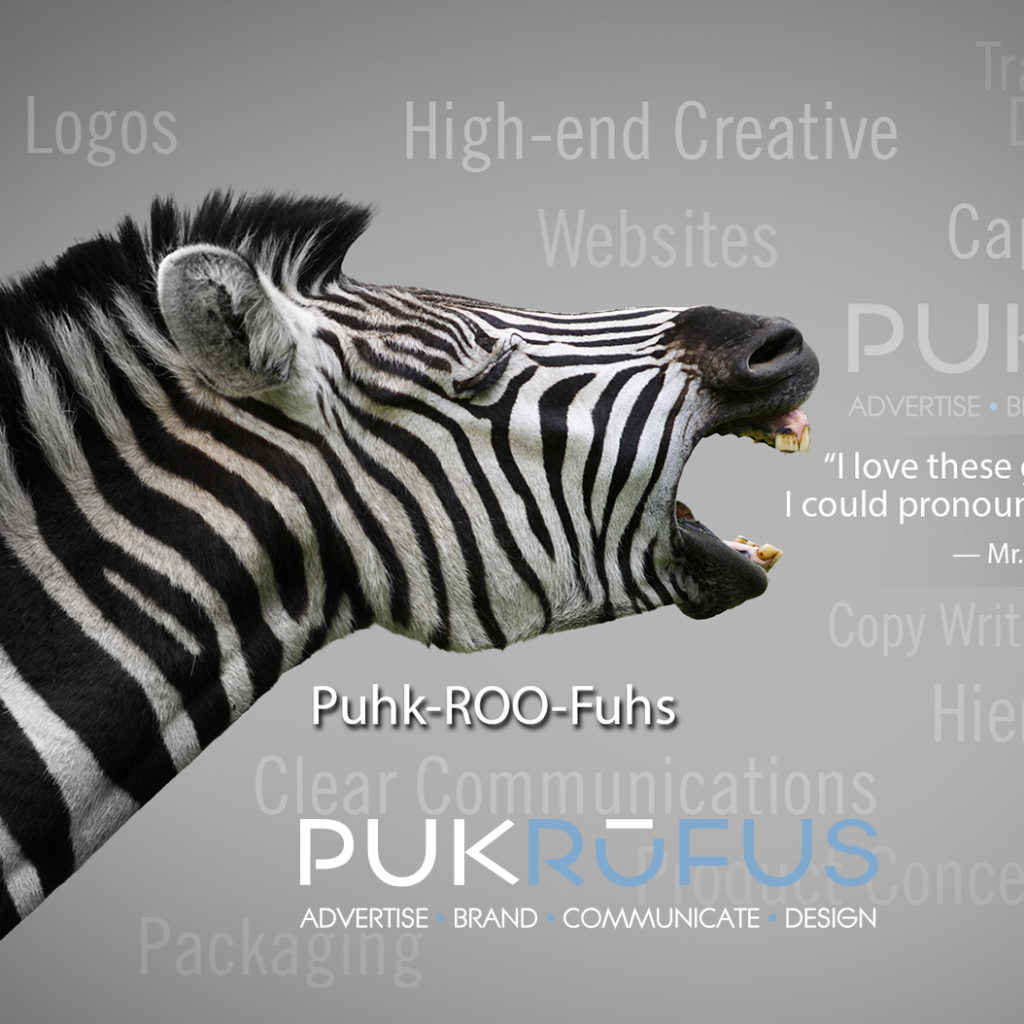 Creative services to help you tell your story more effectively. Advertise, Brand, Communicate, and Design with Pukrufus.
Web and Print Design, all revisions included.
801-898-0812
pukrufus@gmail.com
www.pukrufus.com
Job Placement and Employee Management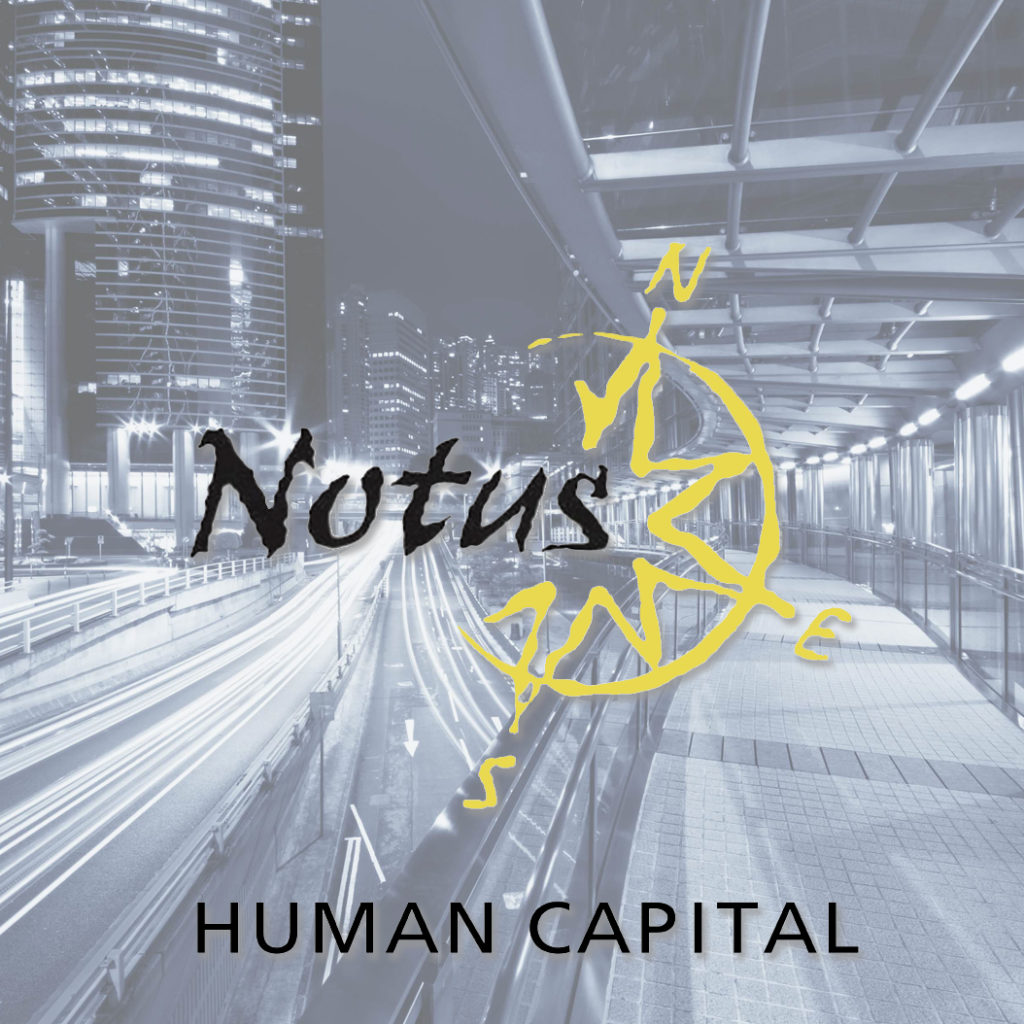 For individuals, we're the fastest way to a better job. For organizations, we offer career management, outplacement, talent sourcing and workforce development in a uniquely valuable way.
800.431.1990
info@getnotus.com
www.getnotus.com