Now, what will you do with all your extra free time?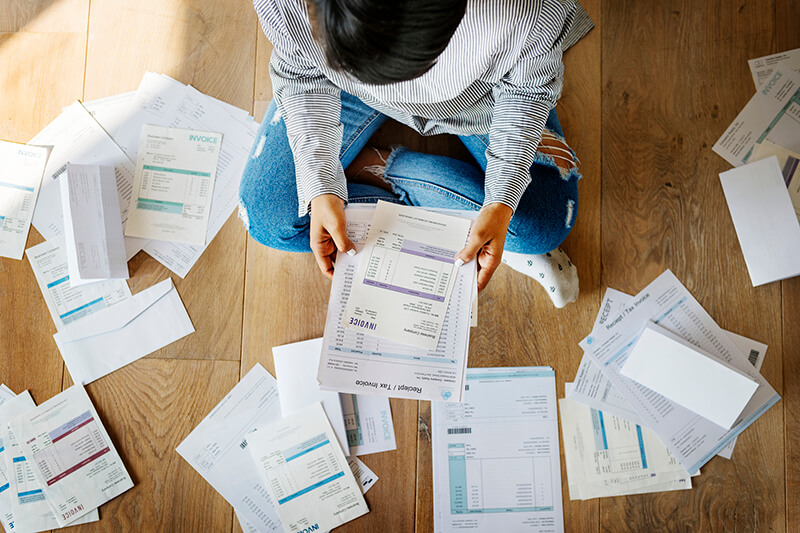 The utility bills are paid, reports are sent and profits are up. But it's only 2 p.m., now what?...
No more data entry. You leave the tedious and monotonous tasks of cost accounting and have time for the roles that let you shine in your organization….and we can help you do it for less than half the cost of traditional bill processing. We allow departments to shed their burden and become quicker, faster, stronger, and more agile.
By offering your staff, software tools that streamline the workload, you help make your payments on-time and without effort, and with immediate access to data from the bills you are paying.
Now Look What You Can Accomplish!
Just imagine…like a horse, unburdened from the weight of its pack, you can operate effectively and can efficiently manage the internal processes of your organization at a higher level of awareness. You are no longer fettered by processes that consume time and keep you from making important decisions based on the insights you glean from ever-present data. You're a machine!
Once you begin using the software...
…you become a sought-after resource. What used to be hard, becomes simple. What used to take all day, takes minutes. We help alleviate weight and burden from you and your staff's overburdened workloads. The software completes the part of your job that is monotonous and tedious and provides you with the results you need, without the manual work….the best part is that with time savings and cost savings, your organization can gain with these resources, can be less than what you are currently paying for utilities themselves.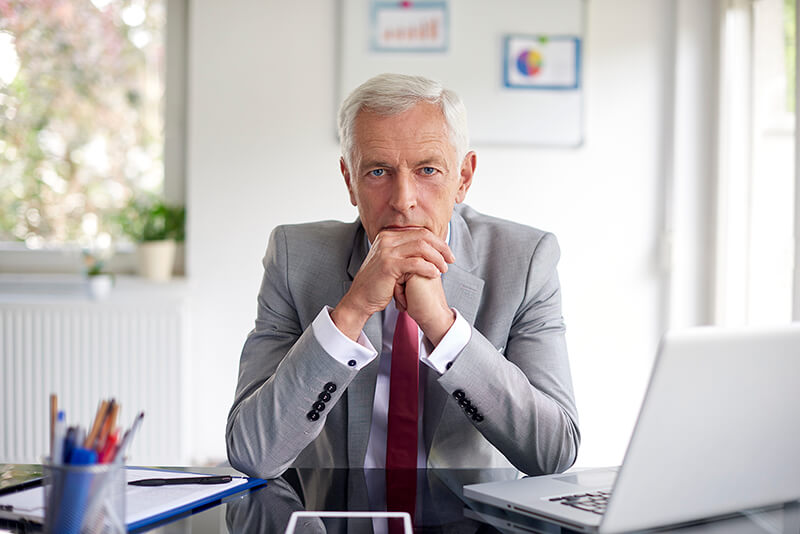 Is this software and service for every organization?
The cloud-based software will work for organizations of every size. Our advisers specialize in organizations with multiple facilities, numerous utility meters, and dozens, hundreds or thousands of utility bills each month.