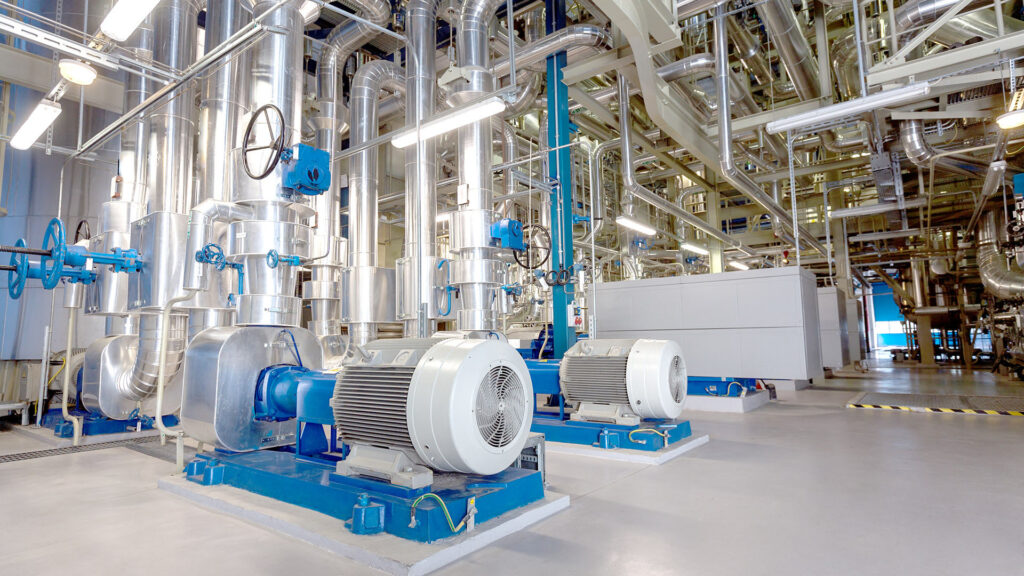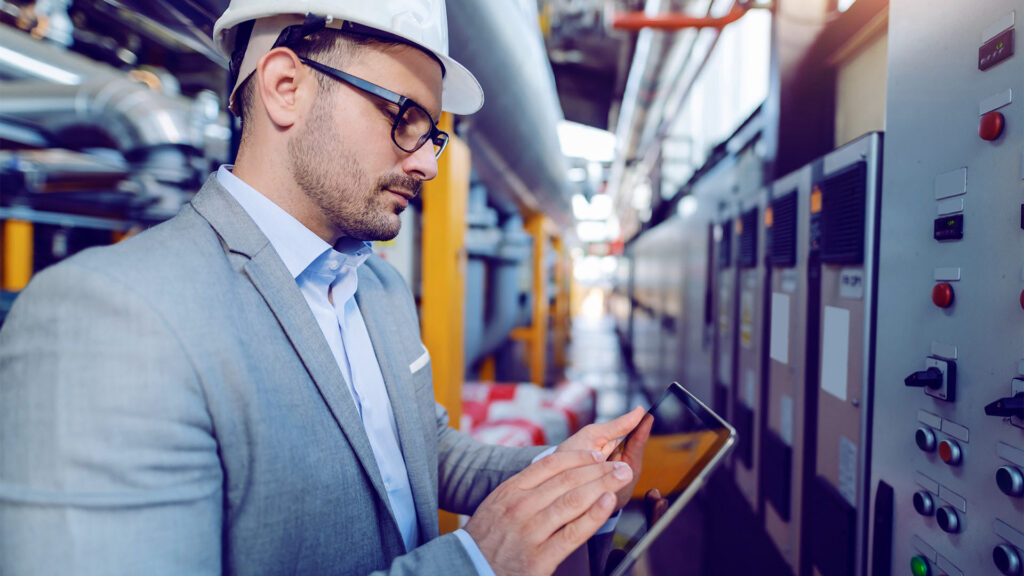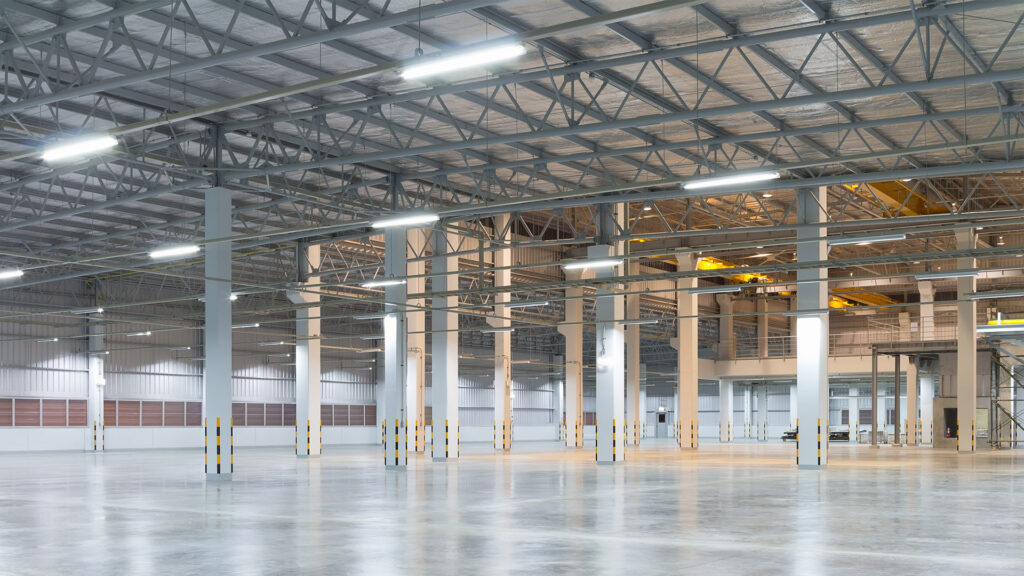 If you don't have the money to invest now, but would like to start saving right away, is it possible to achieve it?
There are an unlimited number of improvements you would make to your facilities and operations, but even large organizations have a limited amount of resources.  We are forced to prioritize.  Even when energy profit improvement projects are obvious, other facility needs are sometimes more pressing and higher priority items must be addressed first…we get that.  We have found a way to help you reduce your operating costs today, without upfront capital investment. 
With a background in identifying and quantifying energy profit improvements for our clients, we know which projects are guaranteed savers and we partner with you to put them in place now, so you can start saving right away.  You repay the cost of the equipment through the savings, while enjoying a portion of the savings all along the way.  We are open to discussing any projects with you and to identify some you may not have discovered.  Some of our favorites are: Power Factor Correction, New Powerlines and Pipelines, Alternative Fuels, Storage and Utility Service Reconfiguration.  Our Experts are available help you compile the project details and implement the project.   We fund your compelling utility projects and create a reasonable payment schedule with you.  The project savings fund the rest.  Finally,…you can have your cake and eat it too.